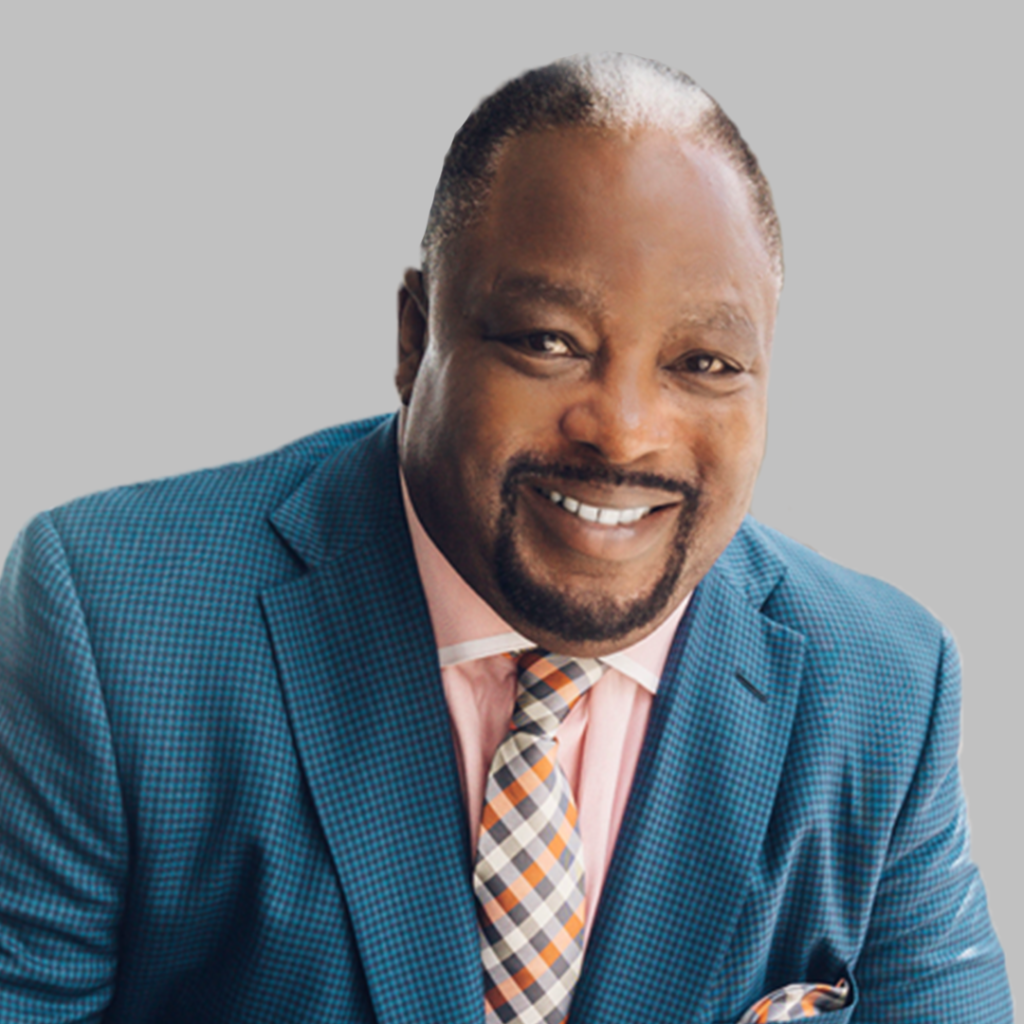 Conference Host, The Reflections of Christ's Kingdom
Dr. Dana Carson is the founder and senior pastor of the Reflections of Christ's Kingdom World Outreach International (The R.O.C.K.) in Houston, TX. – a Bible-centered, Spirit-filled, community-building, Kingdom-minded ministry founded in 2003. Dr. Carson has over 37 years of full-time and pastoral ministry experience. 
He is one of the nation's foremost Kingdom theologians and down-to-earth pastors whose radical message and raw delivery are known all over the world. Dr. Carson's call and purpose is to educate people of every age with the message of the Kingdom of God that is both exegetically sound and spiritually nourishing.
Dr. Carson has an exceptional concern for youth and children and personally invests his life in their training and development. Dr. Carson's anointing represents a combination of Spirit-filled fire and formal academic training, with a touch of the lessons learned in the ghettos of Chicago. With this rare anointing, he touches the hearts of people from all cultural, ethnic, and religious backgrounds worldwide.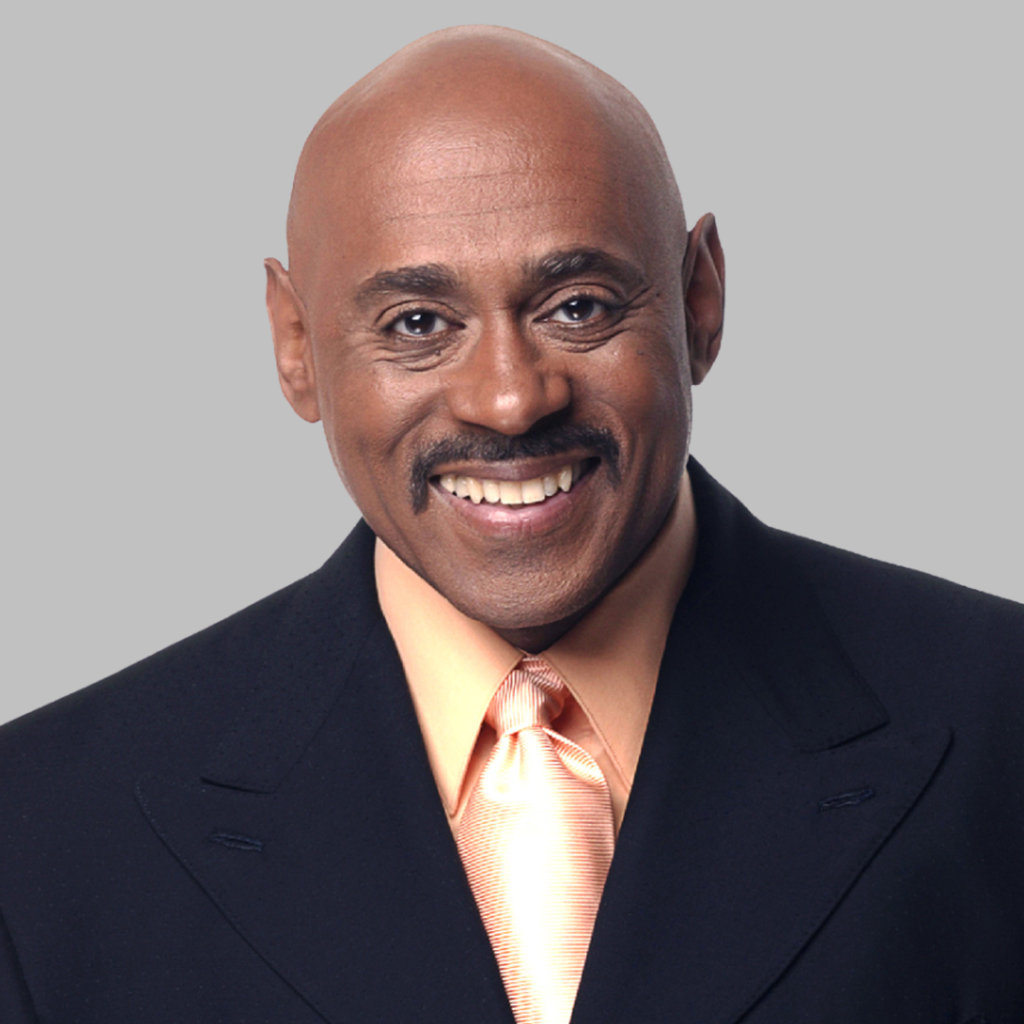 Changing a Generation Full Gospel Baptist Church
Bishop Paul S. Morton, Sr. who strives to exemplify the heart of God, is truly God's Man! Bishop Paul S. Morton is uniquely anointed for the body of Christ with a clear and distinct voice in the 21st Century, releasing into the atmosphere the truth of God's word, and bringing about salvation, healing, deliverance and restoration for the continued up-building of God's Kingdom.
A Pastor's Pastor; a Leader's Leader; the nurturing heart of an apostolic father with a mandate to Change A Generation by Changing the Way We Do Church. He is the Founding Bishop of the Full Gospel Baptist Church Fellowship International, as well as the Senior Pastor of Changing A Generation Full Gospel Baptist Church in Atlanta, GA and the Co-Pastor of Greater St. Stephen Full Gospel Baptist Church in New Orleans, LA. (One Church in Two States with Four Locations!)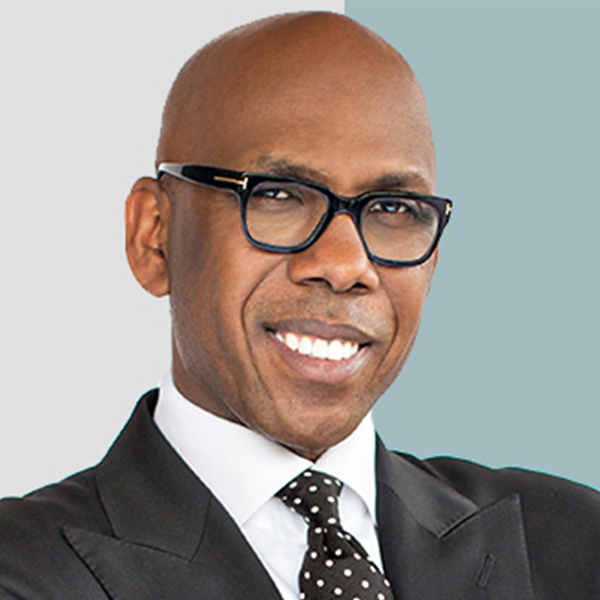 Bishop Joseph Warren Walker, III, is the senior leader of the historic Mt. Zion Baptist Church of Nashville, Tennessee. He was born in Shreveport, Louisiana to Deacon Joseph and Mrs. Rosa Walker.
Bishop Walker received a Bachelor of Arts degree from Southern University in Baton Rouge Louisiana; a Master of Divinity degree from Vanderbilt University and a Doctor of Ministry degree from Princeton Theological Seminary. He holds three honorary Doctorates from Meharry Medical College, Southern University, Kentucky State University, respectively.
Dr. Walker currently serves on the Board of Directors for Meharry Medical College and Citizens Savings Bank & Trust. In October 2016, he was appointed by former TN Governor Bill Haslam to serve as Chairman of the Board of Trustees for the Tennessee State University, where he has since been unanimously re-elected in 2019. He is also a member of the Omega Psi Phi Fraternity and the Kappa Kappa Psi Band Fraternity.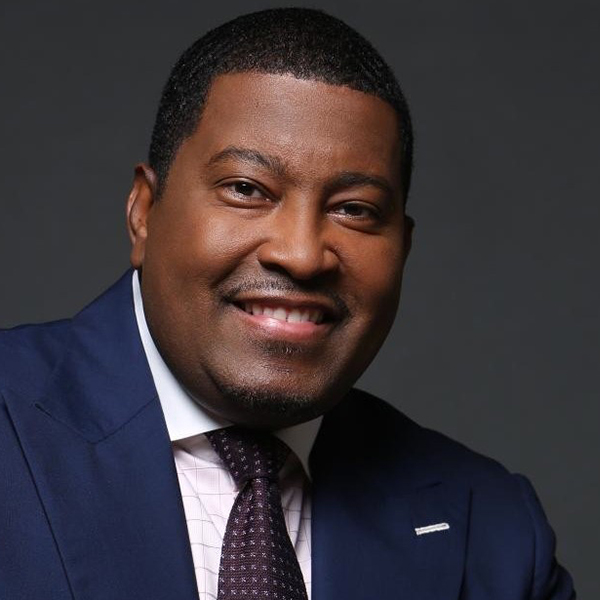 Dr. E. Dewey Smith is the Senior Pastor/Teacher of The House of Hope Atlanta, The House of Hope Macon, and The House of Hope WestPointe – one church in three locations.
A proud native of Macon, GA, he has been a minister of the gospel for more than 30 years. He commenced his preaching ministry at age 17 and his pastoral ministry at 19. God has highly favored Dr. Smith by allowing explosive growth and outreach to accompany his ministry. Under his leadership, The House of Hope Atlanta was blessed to purchase a 60 acre, 6 building campus, featuring a 7,000 seat Cathedral.
Smith is a learned man. He received a Bachelor of Arts degree from Morehouse College, in Atlanta, GA; graduated Magna Cum Laude with a Master of Science degree from Amridge University in Montgomery, AL; and earned his Doctor of Ministry degree from the United Theological Seminary in Dayton, OH. Additionally, he was inducted into the Dr. Martin Luther King, Jr., Board of Preachers at Morehouse College as a "Distinguished Preacher."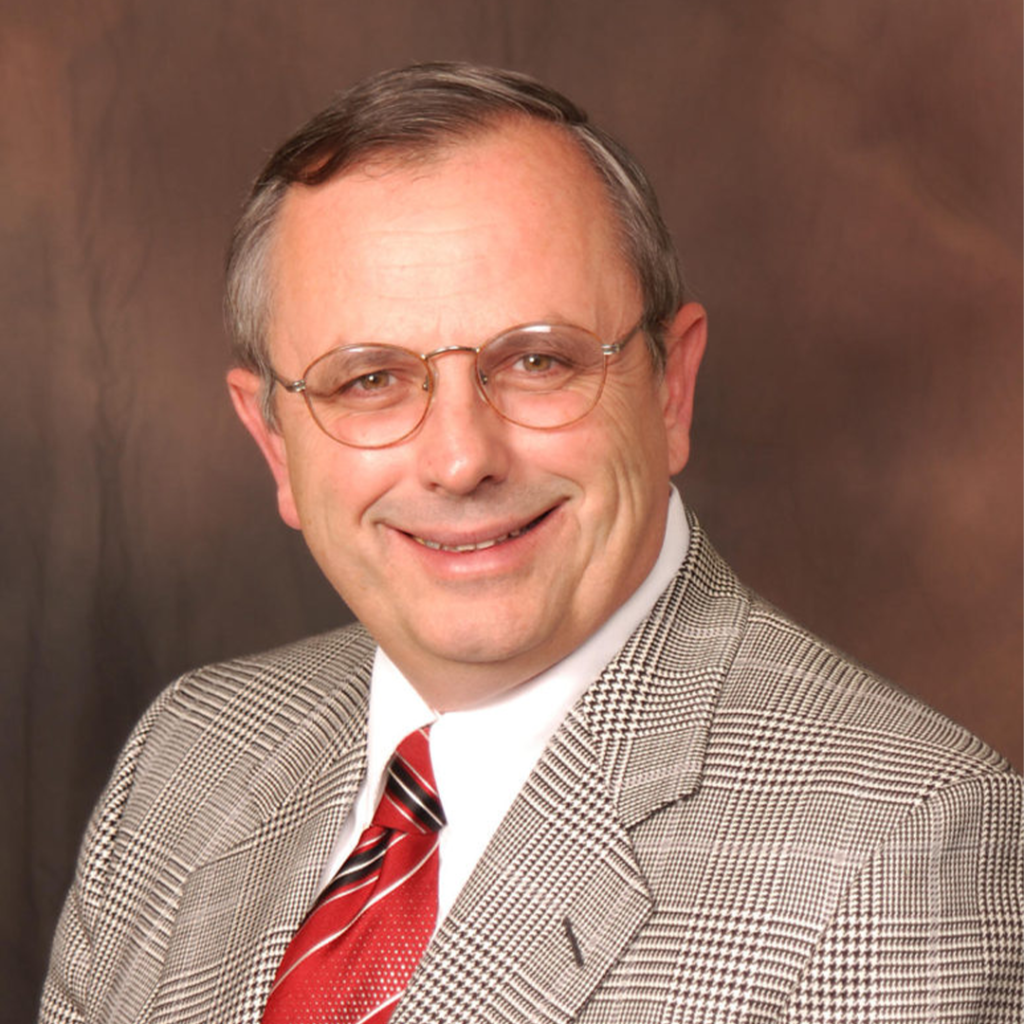 Brad H. Young, Ph.D. is the founder and President of the Gospel Research Foundation, Inc. Residing in Tulsa, OK, Dr. Young is an emeritus professor of the faculty of the Graduate School of Theology at Oral Roberts University (ORU), where he served as a Tenured Professor of Judaic-Christian Studies teaching Bible and theology for 31 years.
A native of Sapulpa, OK, he received his B.A. from ORU. Then at the Hebrew University of Jerusalem, he pursued graduate studies in early Christianity and ancient Judaism. During this time, he lectured at the Jerusalem University College, served as Research Assistant to Dr. David Flusser, and earned two degrees, an M.A. and Ph.D., both from Hebrew University. He was a lecturer in Comparative Religions at Hebrew University for two years. Paulist Press published Dr. Young's doctoral dissertation under the title, Jesus and His Jewish Parables. Dr. Young is one of the founding scholars of the Jerusalem School of Synoptic Studies working closely on Gospel research with Prof. David Flusser, Dr. Robert L. Lindsey, and Prof. Shmuel Safrai (all pictured with Dr. Young). He has contributed to scholarly journals and spoken at many academic, church, interfaith, and civic gatherings.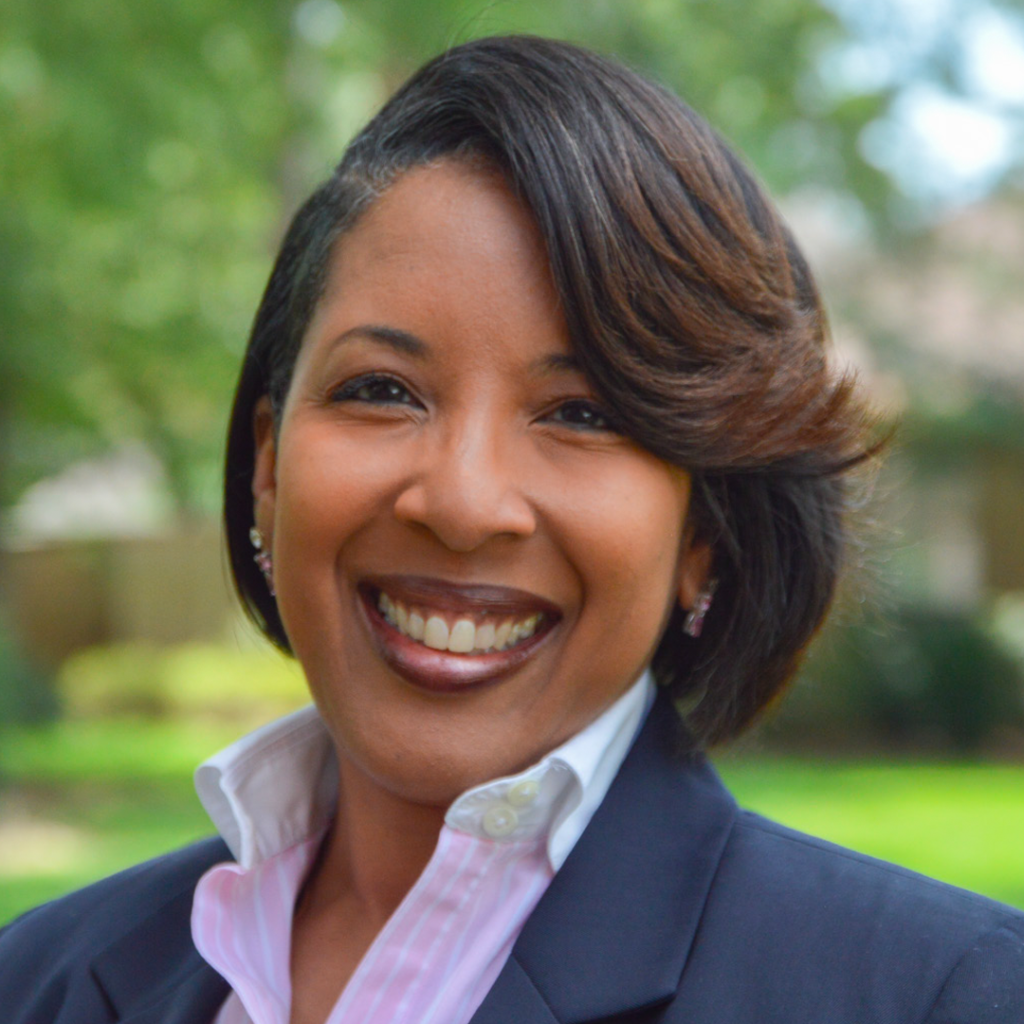 Reflections of Christ's Kingdom WOI
Mrs. Rachelle Dianne Carson is the First Lady of the Reflections of Christ's Kingdom World Outreach International (The R.O.C.K. headquarters) in Houston. Originally from Detroit, MI, Lady Carson possesses a B.A in Government from Oberlin College and a Master of Public Affairs from the LBJ School of Public Affairs at the University of Texas-Austin. 
Despite her stellar education in public policy and government service, God set Lady Carson aside to be an invaluable ministry partner to Dr. Dana Carson, her husband and pastor of The R.O.C.K., a world-renowned leader in the Kingdom Reformation movement. Lady Carson is also a Texas REALTOR® and coordinates all building acquisitions and sales for The R.O.C.K. and DCKM. Lady Carson is also the director of our Kingdom Education Dept. at The R.O.C.K., ensuring that all R.O.C.K. partners continually grow and mature in their knowledge of Christ. A graduate of the Kingdom School of Ministry, Lady Carson is an ordained pastor and oversees the pastoral staff at The R.O.C.K.  Lady Carson currently works as the senior editor of Dana Carson Kingdom Ministries, Intl. (DCKM) and The R.O.C.K., ensuring the written excellence of Dr. Carson's entire and extensive library of books, booklets, devotional guides, curricula, and textbooks.